Here at Live Link Electrical, we are extremely proud of our portfolio. We value our clients feedback whether we have installed LED lighting in Swansea or feature lighting in Neath. So proud are we that we have put a few of our projects below to showcase our work.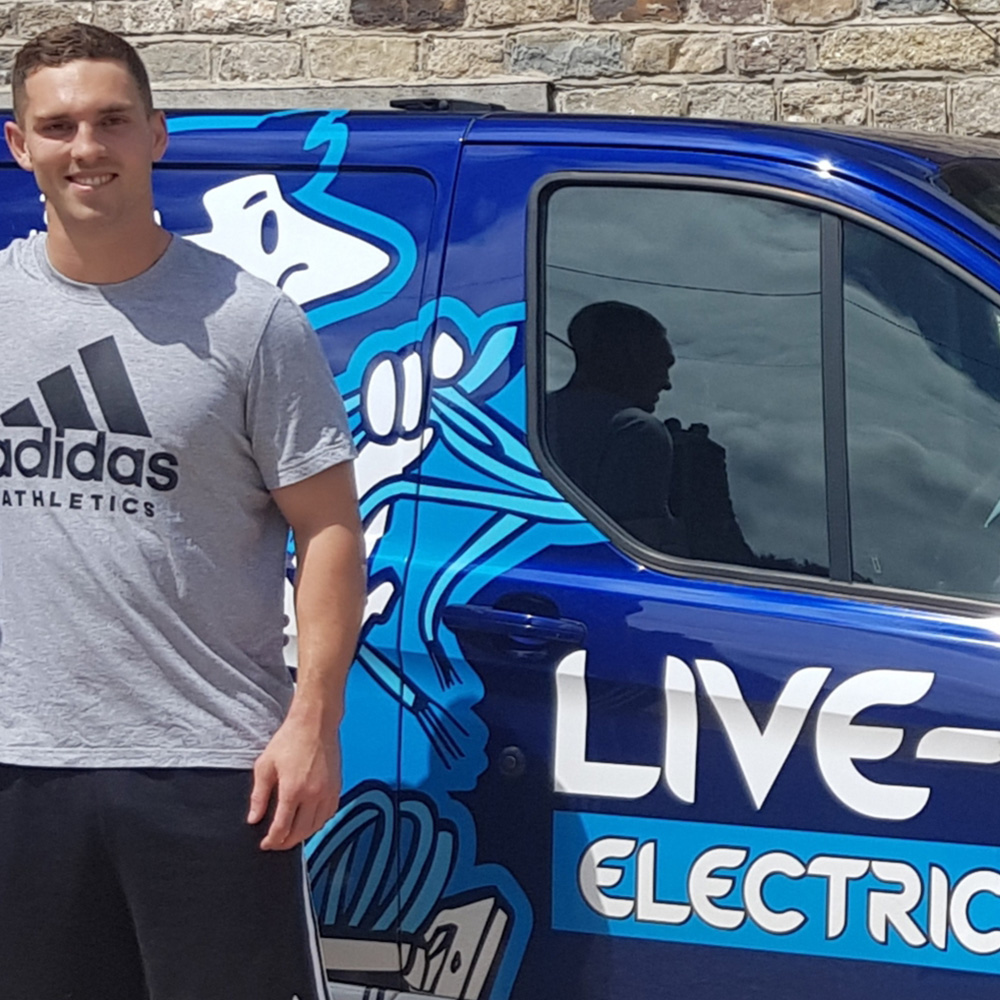 Led Lighting in Swansea – George North Professional Rugby Player
The Live-Link Electrical team all love our sport. So we were delighted to be approached by George North to complete some electrical work in his home. Wales and British & Irish Lions and now Ospreys rugby winger had faults with Led Lighting in Swansea. Our award-winning team of electricians got to work. First of all, we installed a new LED lighting system to replace the faulty one. In addition, we also installed a new wireless system. Therefore George can now remotely control his light switches throughout his home.
Here's what George had to say…
Brilliant service!!
Huge thanks to Dai and the boys for a quick and brilliant work. Came out and fixed my nightmare wiring in the house. Great help and I'll know where I'll be going for any other electrical issues I have.
Thanks, guys!
George North
Feature Lighting in Neath – Charlies Bar and Grill
Charlies Bar and Grill was a new bar opening in our hometown of Neath. Live Link Electrical teamed up with Logan AV to prepare the grill for the grand opening. We installed LED lighting throughout which provides energy efficiency, therefore, saving our client money. Finishing the project with a feature light behind the bar. For LED or feature lighting in Neath contact our team today!
Get A Quote
Feature Lighting in Neath – Charlies Bar and Grill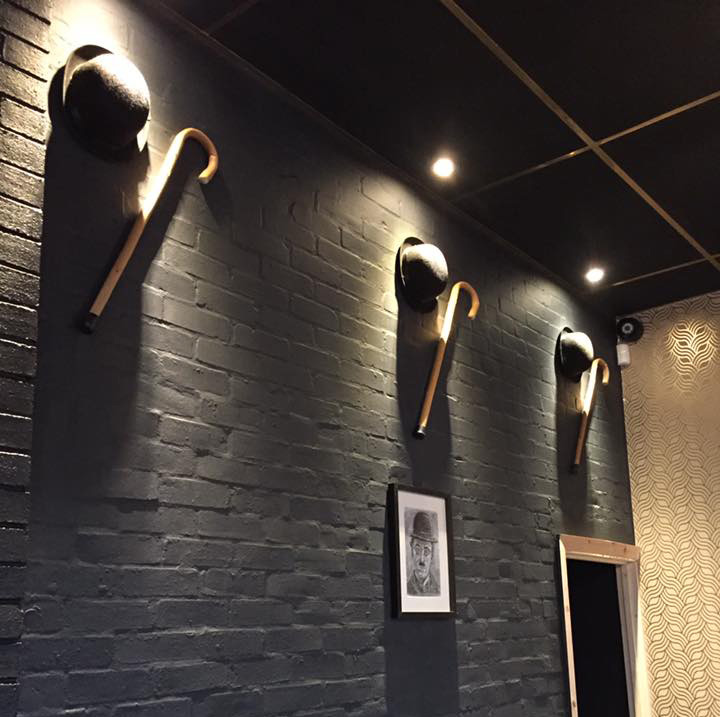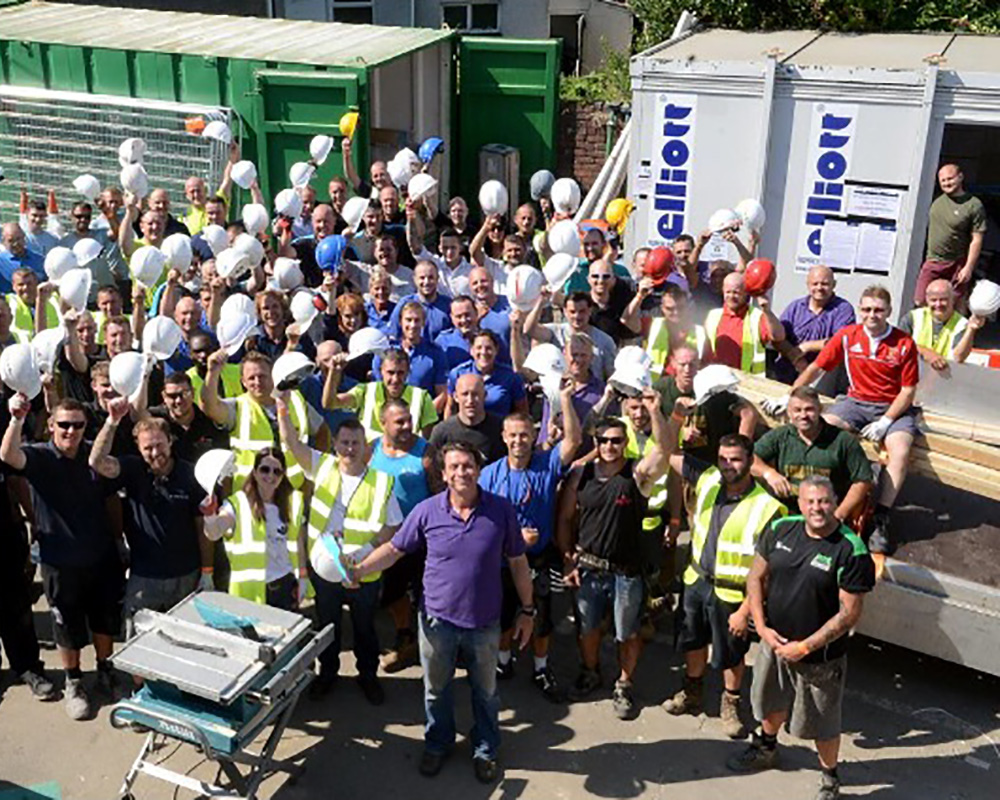 Electrical Rewire in Swansea – BBC DIY SOS
We have been featured on BBC's television program DIY SOS. Helping the local people of Swansea with their electrical requirements, installations, and lighting.
Live-Link Electrical Happily Provided Their Electricians To BBC's DIY SOS – The Big Build To Help Out A Much-Needed Family In Swansea.
Live-Link Electrical and its electricians were so glad that we were able to rewire the Swansea home and to help the family in their time of need. We worked alongside the shows electrician Billy Byrne, the designer Gabrielle Blackman and of course the rest of the DIY SOS team.
Watch A Clip
Visit BBC DIY SOS
Full Rewire in Swansea – Rokoko Hair and Sunbed Shop
We have recently finished a full rewire in Swansea for Rokoko Hair and Sunbed Shop. Our client opened her salon in Swansea and required everything from rewiring to lighting installation. The team at Live Link enjoyed working on this project. Rhodri spent a little bit longer than he needed to test the sunbed, we tried to tell him he would get white bits!
Full Rewire in Swansea – Rokoko Hair and Sunbed Shop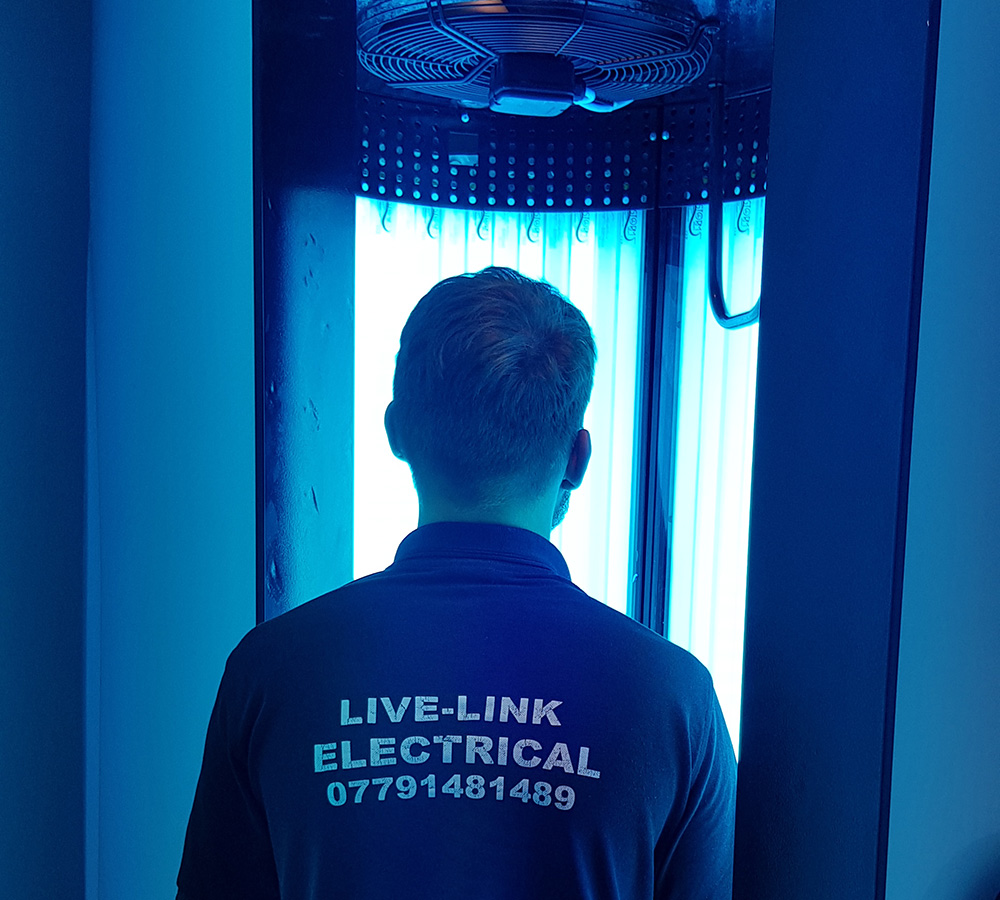 Adrian Jones

Pleasant & Friendly

""Live-Link Electrical has completed several jobs for me and my family. Their standard of work is very good, and I have always found the job completed in a timely manner. The electrician was pleasant and friendly. Their prices are always fair, and I have no hesitation in recommending Live-Link Electrical to anyone looking for a reliable electrician.""
C. Jones

Sublime Workmanship

""'Excellent service was provided from start to finish by this company, estimates were clear and any potential problems were explained clearly to eliminate confusion on both parts. Very trustworthy as well this is a massive bonus. Nothing was too much and was always willing to help, no doubt will recommend to anyone I can and will definitely use again.""
Ceryslew

Excellent Services

""Excellent service provided by live link! Rung them on a Saturday morning and were with me within a couple of hours! Professional and friendly!! Will be using live link for all future electrics!!!""
Jamie N

Efficient & Affordable

""David and his team carried out work on a double extension for me and theres not a bad word to say. He was the cheapest quote i had and carried out all the work efficiently and with a professional service! Cant fault it! Thank you Live Link!""
M Bowes

On time & No Hassle

""I used Live Link Electrical to rewire my house after a fire damage. Simple, straightforward, on time, to budget and no hassle, just what a landlord wants Would use again if the occasion arises.""
If you have any questions about EV Charging point installation in Neath, Swansea and throughout South Wales you can email your site details to office@live-linkelectrical.co.uk or call us on;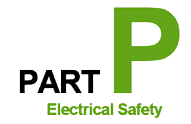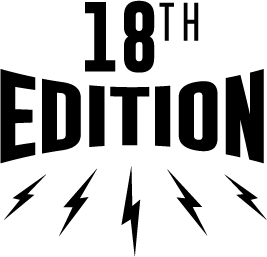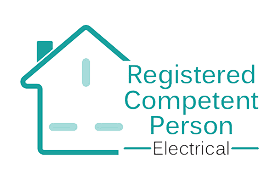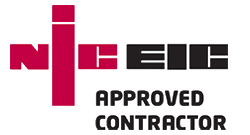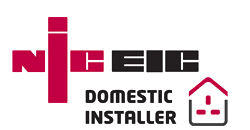 Speak To A Member Of Our Team Today!