Air Conditioning in Neath
We are proud to announce we now offer supply, installation, and maintenance of Air Conditioning in Neath, Swansea and South Wales. In addition, it is not just air conditioning we can assist with but a varied range of cooling products. From bottle chillers, cellar cooling, ice machines and ice cream machines we've got you covered. We can even take and legally dispose of your old unit….now that's cool!
The Live Link electrical team can offer both residential and commercial air conditioning in Neath and South Wales. Our skilled engineers have experience working with a wide range of cooling products. Therefore we can offer advice to help you choose the best system to suit your needs. Below are just a handful of clients we can offer air conditioning in Neath and across South Wales.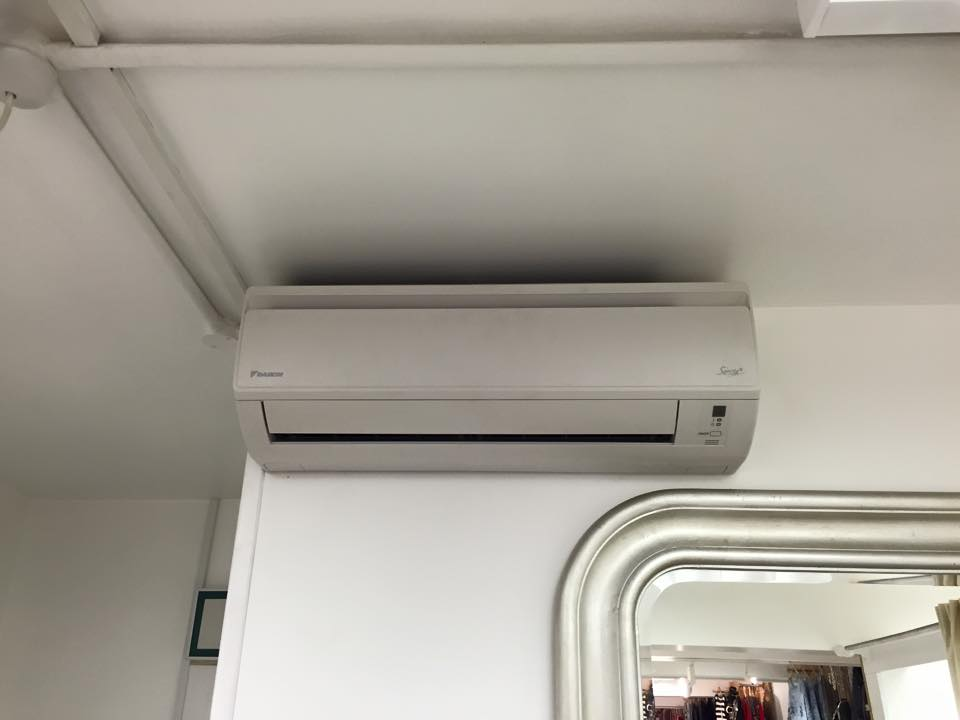 Air Con Installation in South Wales
Air conditioning units to full cooler systems our engineers have the skills and experience to complete the installation. From design to completion we will take care of everything for you. The Live Link team can visit your premises and discuss your requirements. We will be able to help you chose the right system and have this installed with minimum disruption to your schedule.
Request a Free Quote Today
Call 07791 481 489
Visit our Facebook
Air Conditioning Maintenance in South Wales
In addition to the installation services we also offer a full aftercare solution when it comes to support and maintenance. Our engineers are available on call for any reactive maintenance you require such as repairs. We also offer routine maintenance services in Neath, Swansea and across South Wales to keep your equipment tip top.
Request a Free Quote Today
Call 07791 481 489
Visit our Facebook
Air Conditioning Maintenance in South Wales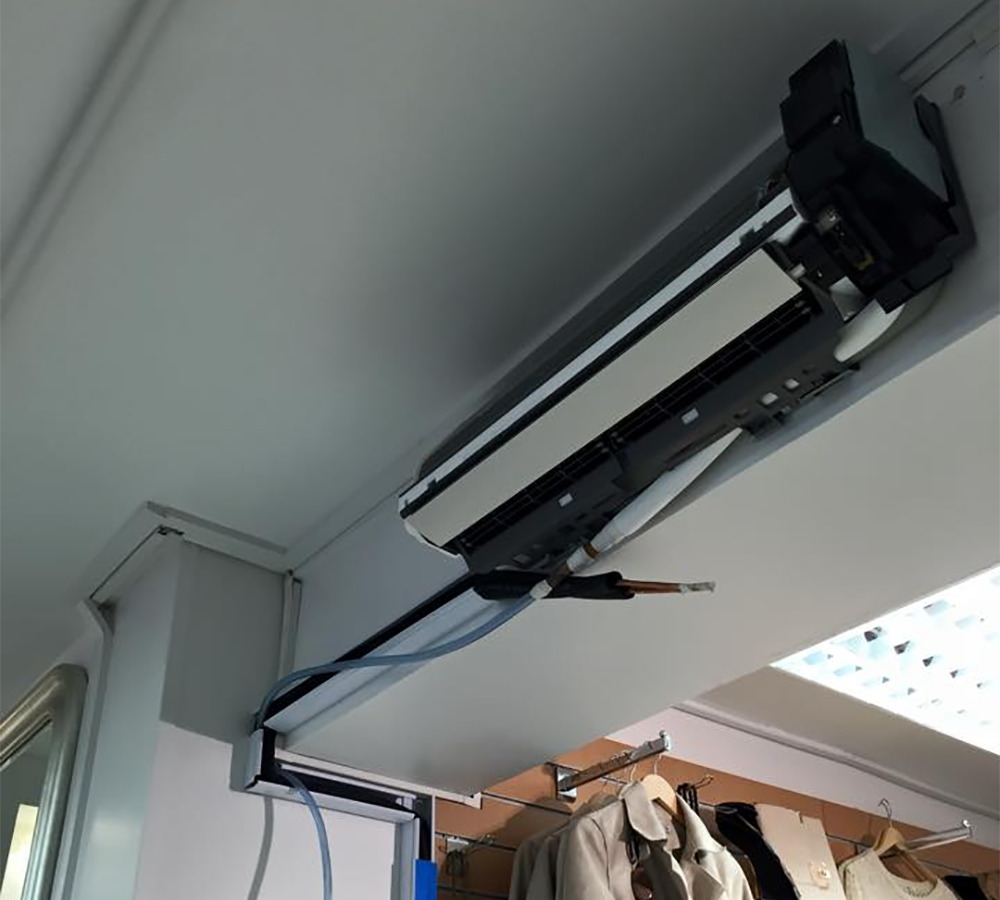 Adrian Jones

Pleasant & Friendly

""Live-Link Electrical has completed several jobs for me and my family. Their standard of work is very good, and I have always found the job completed in a timely manner. The electrician was pleasant and friendly. Their prices are always fair, and I have no hesitation in recommending Live-Link Electrical to anyone looking for a reliable electrician.""
C. Jones

Sublime Workmanship

""'Excellent service was provided from start to finish by this company, estimates were clear and any potential problems were explained clearly to eliminate confusion on both parts. Very trustworthy as well this is a massive bonus. Nothing was too much and was always willing to help, no doubt will recommend to anyone I can and will definitely use again.""
Ceryslew

Excellent Services

""Excellent service provided by live link! Rung them on a Saturday morning and were with me within a couple of hours! Professional and friendly!! Will be using live link for all future electrics!!!""
Jamie N

Efficient & Affordable

""David and his team carried out work on a double extension for me and theres not a bad word to say. He was the cheapest quote i had and carried out all the work efficiently and with a professional service! Cant fault it! Thank you Live Link!""
M Bowes

On time & No Hassle

""I used Live Link Electrical to rewire my house after a fire damage. Simple, straightforward, on time, to budget and no hassle, just what a landlord wants Would use again if the occasion arises.""
So whether you're looking to keep your server room at its optimum temperature or maybe upgrading your flower storage. Possibly you just need to keep that champagne crisp and cold, the Live-Link team will keep you cool.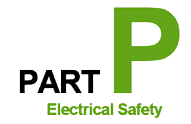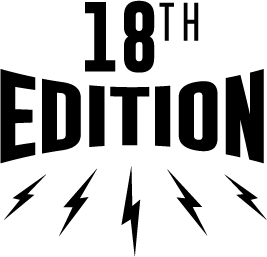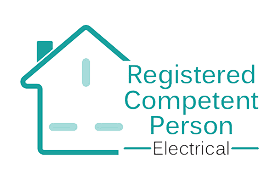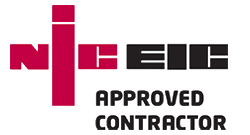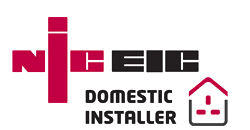 Speak To A Member Of Our Team Today!