Electrical Services In Neath
Live-Link Electrical pride ourselves in our ability to offer a versatile electrical services in Neath and throughout South Wales. Our professional team can help with any project which requires an electrician. From domestic rewires to full commercial emergency lighting, no job is too big or too small. Please click on the service below to read more.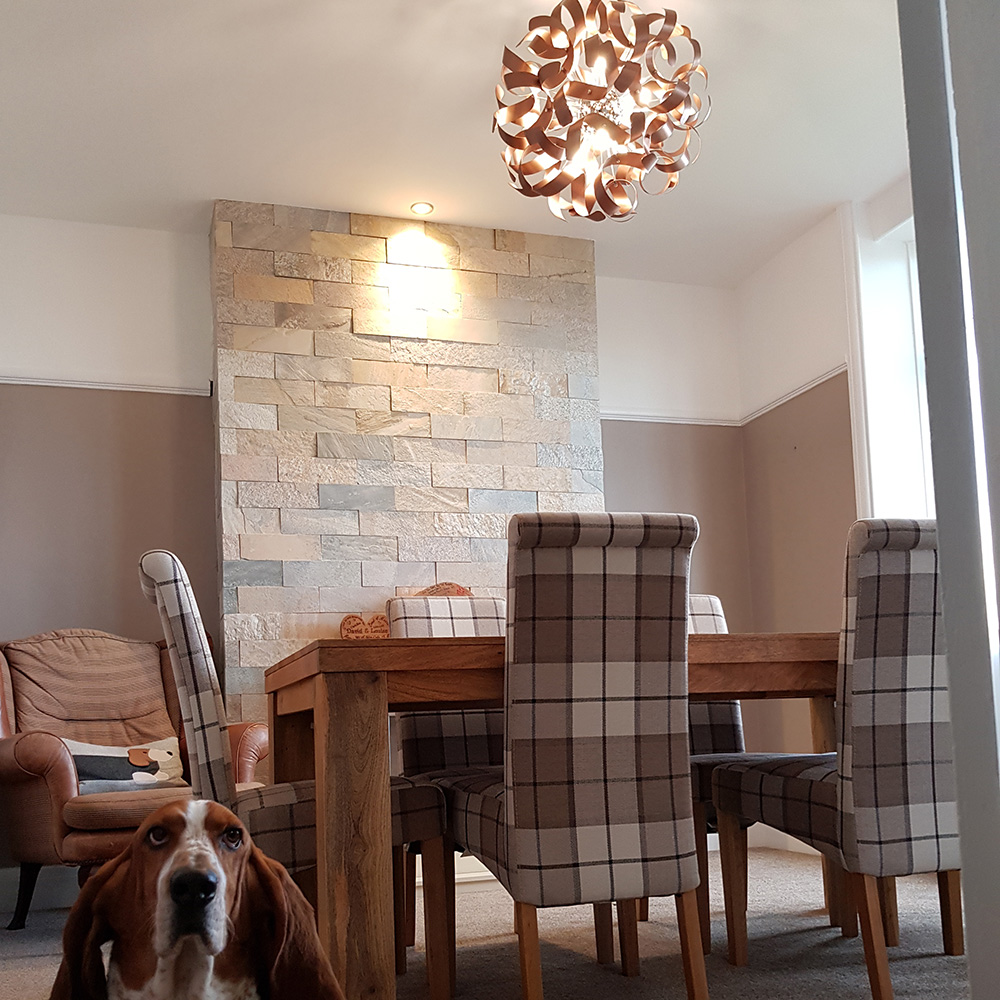 Domestic Electricians
South Wales
We offer all manner of domestic electrical services to residents in South Wales. From appliance and lightening installation to fault finding and repair we can help. We are proud members of the NICEIC Domestic Installer Scheme in addition to being on the electrical safety register. So you can rest assured you are dealing with a reputable professional company.
Request a Free Quote Today
View Our Projects
Call 07791 481 489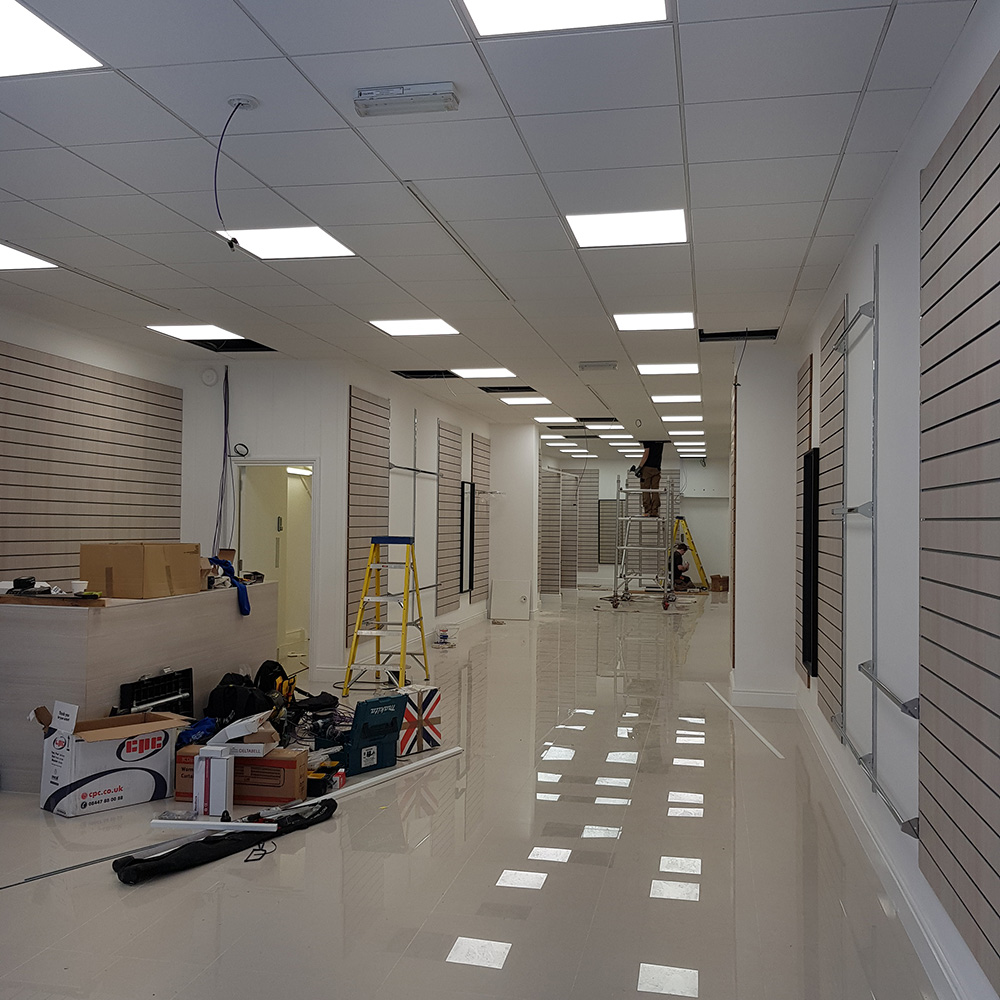 Commercial Electricians
South Wales
We understand that electrics are a crucial aspect of the everyday running of your business. Therefore, when an issue arises unexpectedly it can be extremely inconvenient and frustrating. Live-Link Electrical offer an all round service. So when you suffer an electrical problem which is causing your business to not operate as usual please don't hesitate to a call. We offer all manner of electrical services in Neath and South Wales from office rewires to hotel emergency lighting installation.
Request a Free Quote Today
View Our Projects
Call 07791 481 489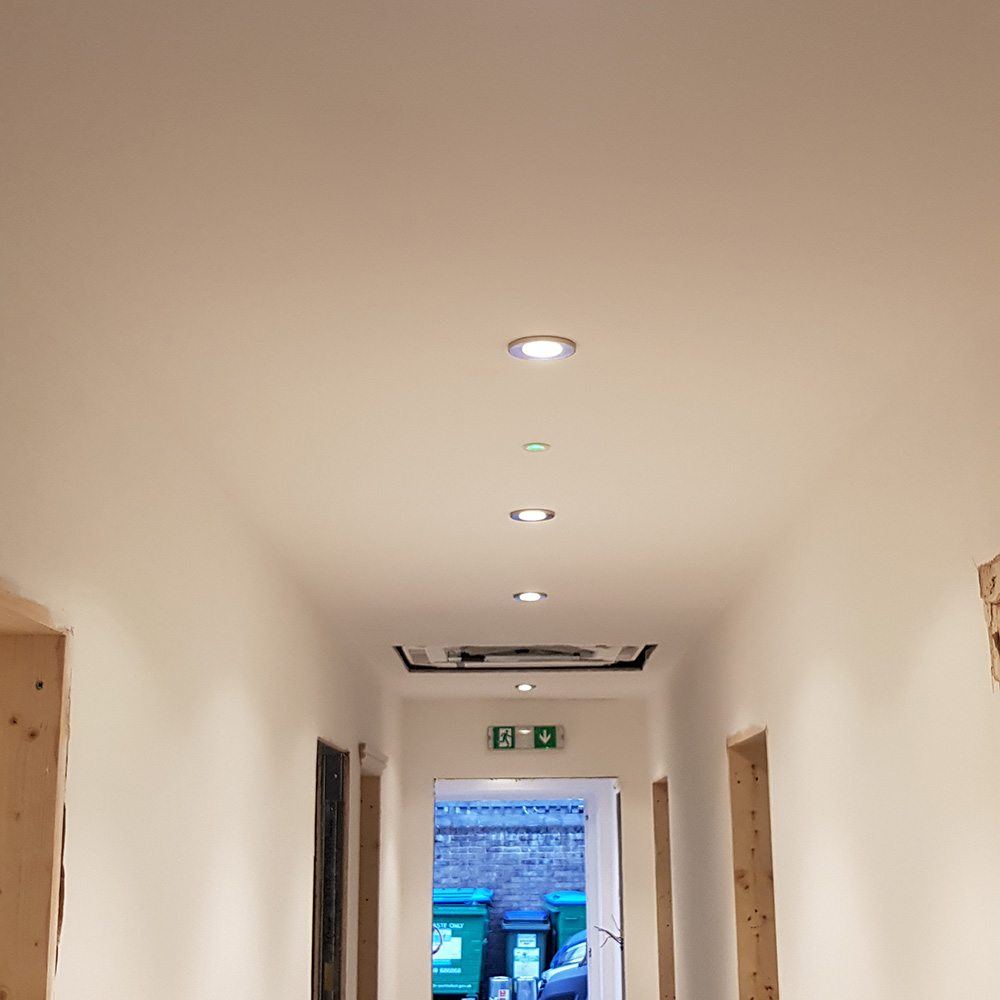 The style and choice of your lighting can add a completely new look and feel to your property or home. If your current lighting is dull it can make your environment appear boring, ordinary and lifeless. However, upgrading your lighting can give your property a fresh, new appearance. Modern lighting techniques, including the use of spotlights and LED lighting, can be used to emphasise specific features within your property. they can also be used to draw attention away from unwanted areas. Our team of LED lighting specialists will be more than happy to provide you with expert advice and guidance on all aspects of LED lighting.
Request a Free Quote Today
View Our Projects
Call 07791 481 489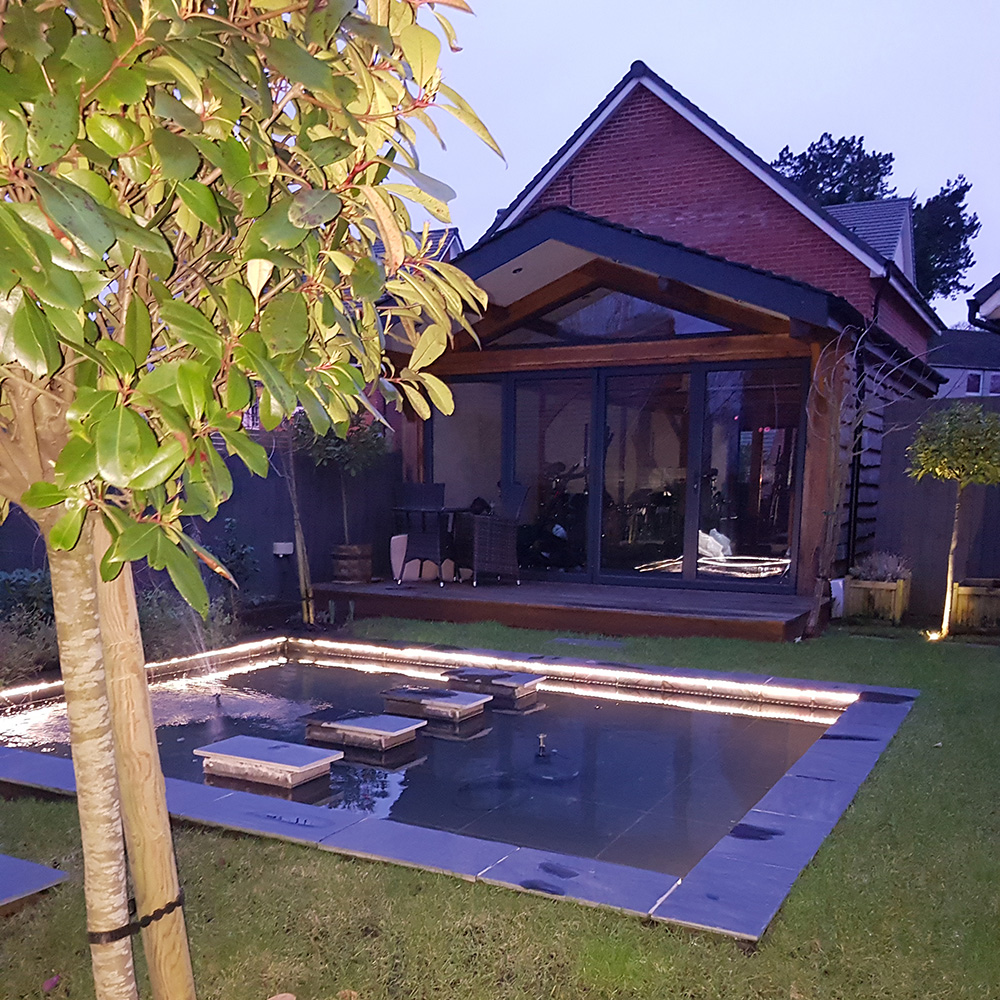 Landlord Certificates
South Wales
Live-Link works closely with many Landlords and Estate Agents throughout South Wales. We have built up a great word of mouth reputation across the sector with our hassle-free service. Our team understands that renting out your property can have many responsibilities. It can sometimes feel you are drowning in these responsibilities and struggle to keep up. That's why we make a commitment to complete any works carried out in a cost-effective, timely and most of all safe manner. If you are looking for landlord certificates in Wales or even electric repairs in Neath call the team today!
Request a Free Quote Today
View Our Projects
Call 07791 481 489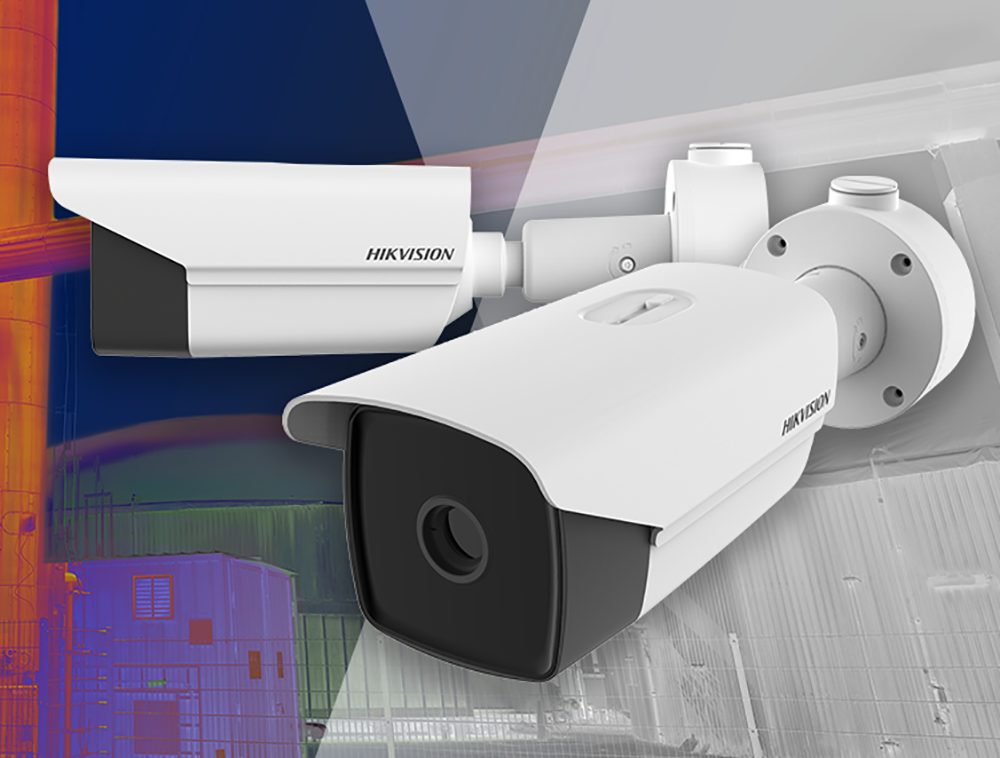 Security & CCTV
South Wales
Feeling secure no matter where you are should not be a luxury. Whether it's in your home or place of work you should be able to shut the world out. Protecting your possessions and or your family. Live-Link Electrical can help residents and businesses alike across South Wales. We offer full home security systems from alarms and access to CCTV installation.
Request a Free Quote Today
View Crime Stats South Wales
Call 07791 481 489
Adrian Jones

Pleasant & Friendly

""Live-Link Electrical has completed several jobs for me and my family. Their standard of work is very good, and I have always found the job completed in a timely manner. The electrician was pleasant and friendly. Their prices are always fair, and I have no hesitation in recommending Live-Link Electrical to anyone looking for a reliable electrician.""
C. Jones

Sublime Workmanship

""'Excellent service was provided from start to finish by this company, estimates were clear and any potential problems were explained clearly to eliminate confusion on both parts. Very trustworthy as well this is a massive bonus. Nothing was too much and was always willing to help, no doubt will recommend to anyone I can and will definitely use again.""
Ceryslew

Excellent Services

""Excellent service provided by live link! Rung them on a Saturday morning and were with me within a couple of hours! Professional and friendly!! Will be using live link for all future electrics!!!""
Jamie N

Efficient & Affordable

""David and his team carried out work on a double extension for me and theres not a bad word to say. He was the cheapest quote i had and carried out all the work efficiently and with a professional service! Cant fault it! Thank you Live Link!""
M Bowes

On time & No Hassle

""I used Live Link Electrical to rewire my house after a fire damage. Simple, straightforward, on time, to budget and no hassle, just what a landlord wants Would use again if the occasion arises.""
You are welcome to continue to browse our site and see who we are and how we work. However, if you wish to get a quote from Live Link Electrical simply fill in your details or call on;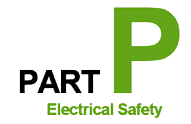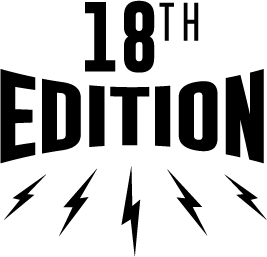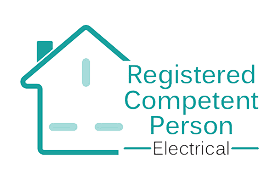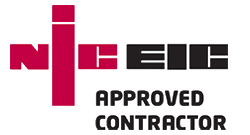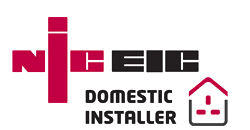 Speak To A Member Of Our Team Today!