Electrical Contractors In Neath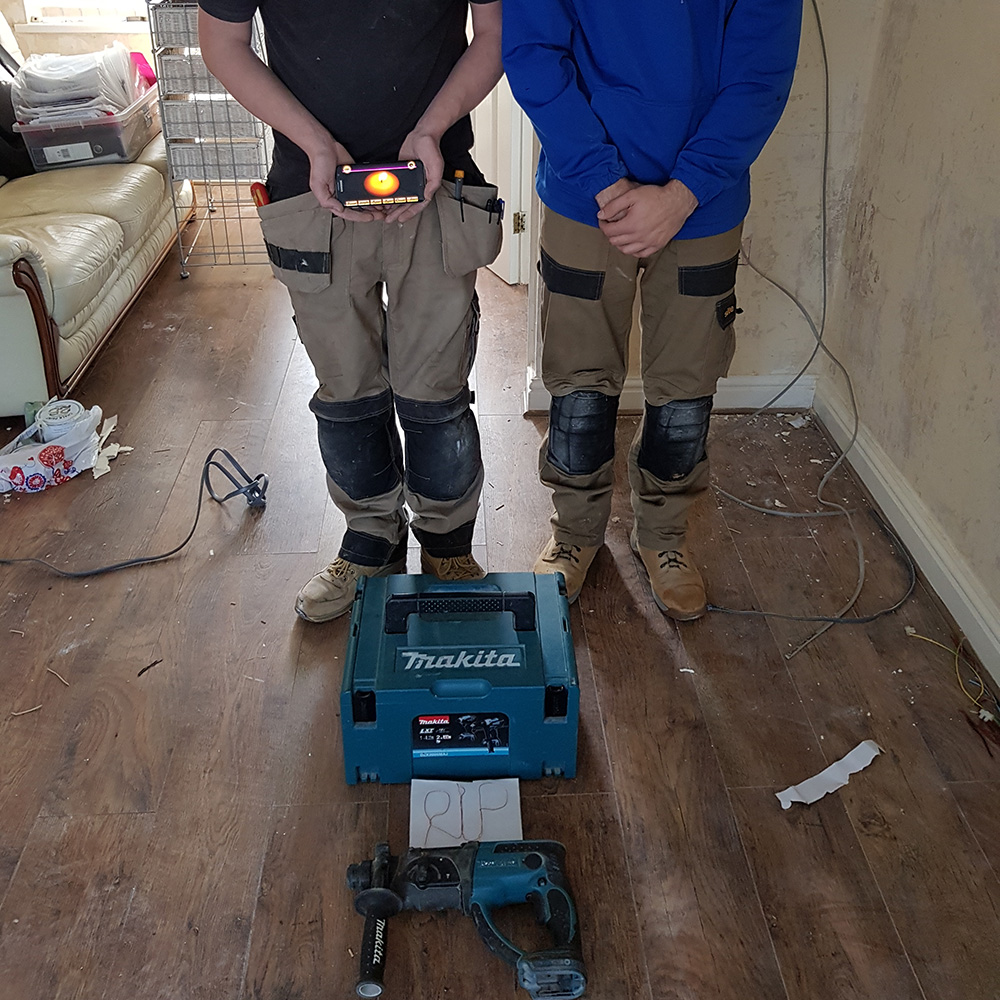 Here at Live-Link Electrical, we are not just a team of Electrical Contractors in Neath. We like to think of the business as a family. Our aim is to make sure our employees feel as important as our customers and vice versa. It is through this approach we can ensure the best service and safest environment.
So strong is our working family ethos that the lads can really take things to heart! They even consider the hardware to be part of the family.
You may have seen Mr. Link out and about around Neath, Swansea and South Wales. As our company mascot, he gets around a lot. He is a bit cheeky but his presence offers the reassurance that there is a job being well done nearby. Next time you see Mr. Link make sure you get a selfie with him and tag us on Facebook!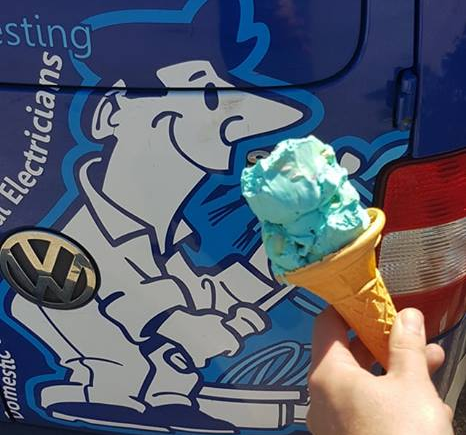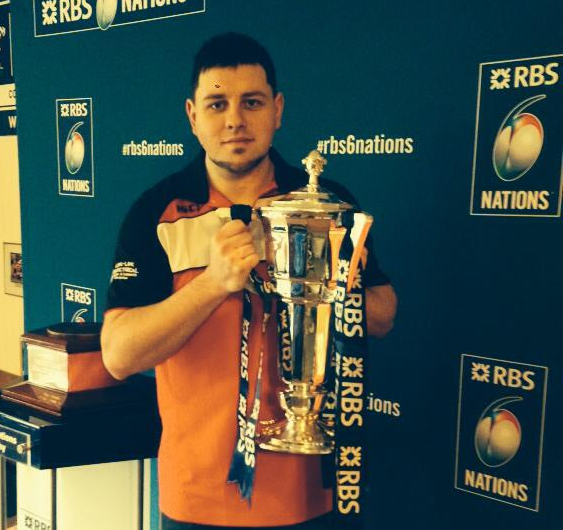 David is our Founder and Managing Director who started the company back in the Summer of 2012. With the support of his loving wife and family and the help of friends, he built a reputable business. Since then the business has grown taking on fantastic projects around the UK. David has also taken on apprentices to pass on his wealth of knowledge.
Rhodri started with Live-Link back in August 2013 where he enrolled on one of our apprenticeship programs, having put in the time studying and onsite learning he completed his apprenticeship in late 2016. He is now a full time served member of Live-Link and runs the show in his own little 2 seater (van). He's a cheeky guy on site and always smiling and all our customers love him. In his spare time he enjoys watching sports & spending his time with family and friends and funnily enough, he also loves a live-link day out where we drink non-alcoholic beers and watch sports!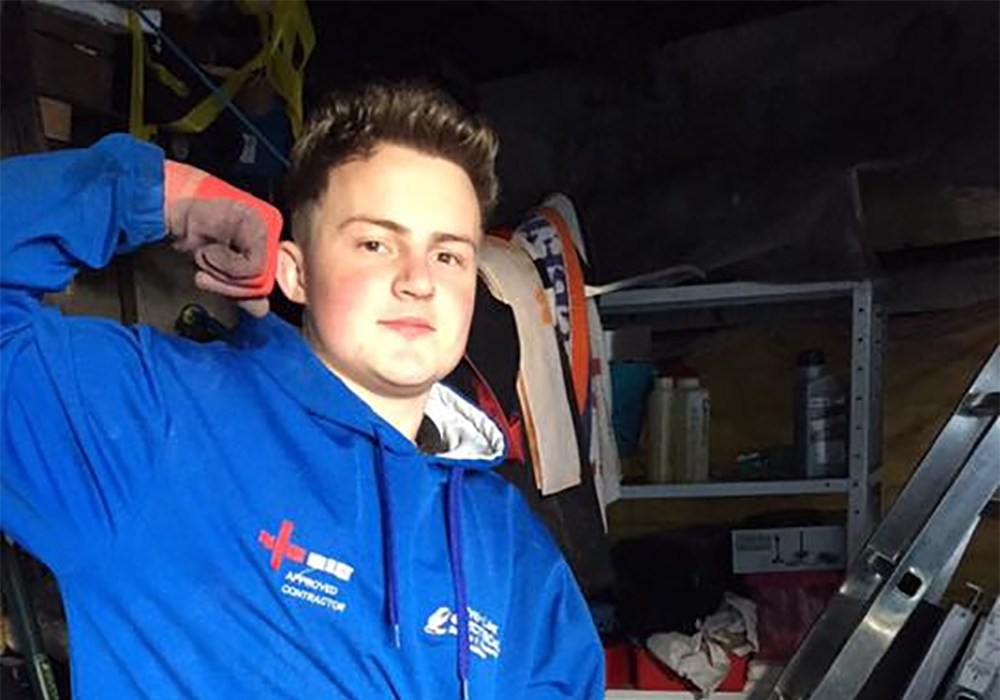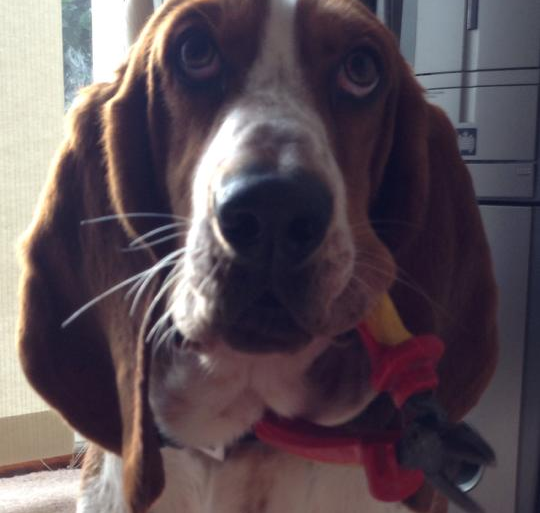 Buster has been with Live-Link from day 1 back in July 2012. As being the top dog around the place he is mainly office based but does enjoy a ride around the in the van from time to time. His main role is being cute and letting everyone know when its lunch time. In his spare time, he loves sleeping on the sofa or dreaming about cats. Sadly he does not come out for live-link days out as he's underage but he enjoys a lovely walk which makes up for it.
We feel that you only get out of life what you are willing to put in. This is why we make sure that no matter how busy we get we always put back into our community. From sponsoring our local teams to taking on charity work.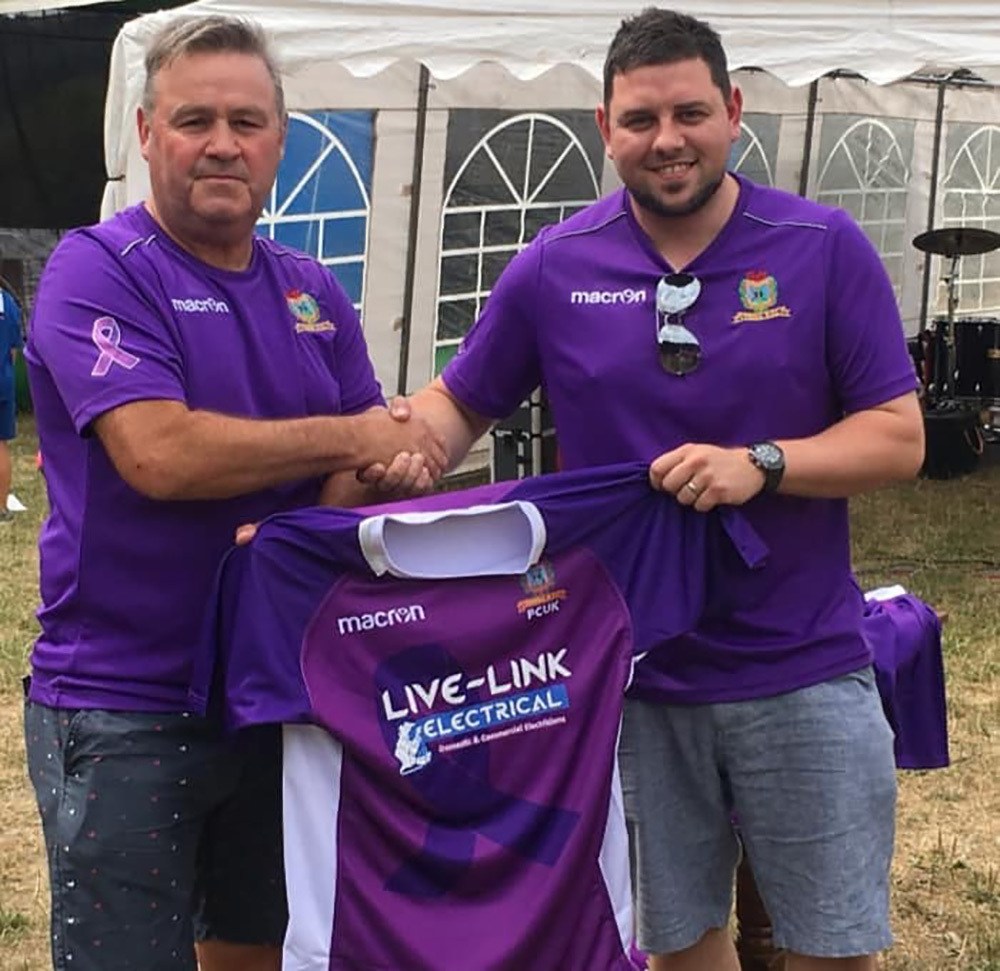 Adrian Jones

Pleasant & Friendly

""Live-Link Electrical has completed several jobs for me and my family. Their standard of work is very good, and I have always found the job completed in a timely manner. The electrician was pleasant and friendly. Their prices are always fair, and I have no hesitation in recommending Live-Link Electrical to anyone looking for a reliable electrician.""
C. Jones

Sublime Workmanship

""'Excellent service was provided from start to finish by this company, estimates were clear and any potential problems were explained clearly to eliminate confusion on both parts. Very trustworthy as well this is a massive bonus. Nothing was too much and was always willing to help, no doubt will recommend to anyone I can and will definitely use again.""
Ceryslew

Excellent Services

""Excellent service provided by live link! Rung them on a Saturday morning and were with me within a couple of hours! Professional and friendly!! Will be using live link for all future electrics!!!""
Jamie N

Efficient & Affordable

""David and his team carried out work on a double extension for me and theres not a bad word to say. He was the cheapest quote i had and carried out all the work efficiently and with a professional service! Cant fault it! Thank you Live Link!""
M Bowes

On time & No Hassle

""I used Live Link Electrical to rewire my house after a fire damage. Simple, straightforward, on time, to budget and no hassle, just what a landlord wants Would use again if the occasion arises.""
For Electrical Contractors in Neath, Live-Link Electrical is the company to call.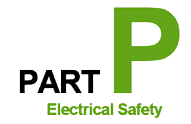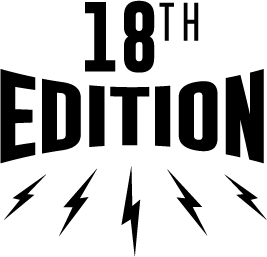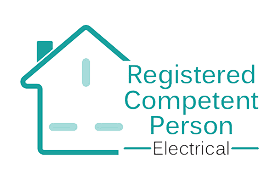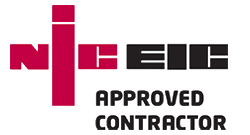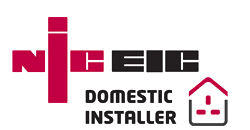 Speak To A Member Of Our Team Today!